AA member Nicole Pietz, was 8 years sober when she was brtually murdered 5 years ago. Her Husband was arrested for 2nd degree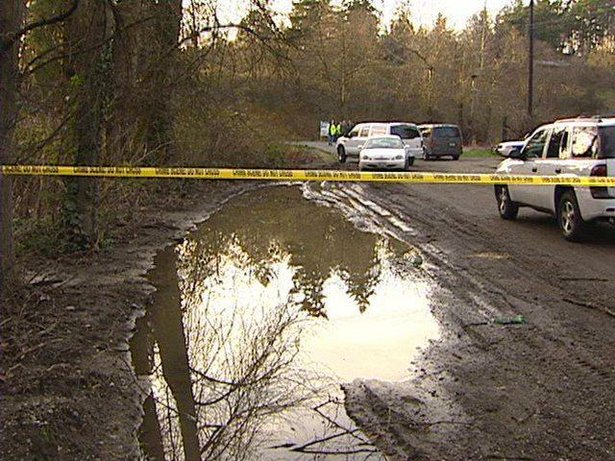 Husband of Nicole Pietz charged with second-degree murder
By KOMO Staff Published: Mar 21, 2012
SEATTLE — Prosecutors have charged the husband of murder victim Nicole Pietz more than five years after her death. Martin "David" Piez has been charged with second-degree murder. He is being held on $1 million bail.
The 33-year-old Lynnwood woman disappeared in Jan. 28, 2006 after leaving home. A week later, a hiker found her body in Burien, dumped in a field of overgrown blackberry bushes. Two weeks later, her car was discovered at a parking lot in Seattle's University District.An autopsy revealed Nicole Pietz had been strangled, but her killer was never found.
David Pietz, who was the last person to see his wife alive, had said that when he woke up around 8:20 a.m. on Jan. 28, 2006, his wife had already left. But forensic evidence showed Nicole Pietz likely died around midnight the morning of Jan. 28 — a time when David Pietz claimed his wife was asleep in their bed, investigators said.
David Pietz also failed a polygraph test, and when detectives asked him to retake the test, he refused and hired an attorney. A search of Nicole Pietz's car turned up DNA evidence belonging to both David Pietz and his wife, "but Nicole's DNA was in very small quantities, while the defendant's DNA was in much greater quantities," investigators wrote.
The couple had financial problems and the marriage was "in some degree of turmoil," the document said, adding David Pietz had extramarital affairs and tried to get other women to join him and his wife in bed.
Detectives added David Pietz had conducted an Internet search on his computer for swinger's clubs as well as ways to cheat on one's spouse. And just weeks after his wife's death, he began looking for phone numbers of women to date.
The victim's mother, Gael Schneider, said news of the arrest brought her tremendous relief.
"I can't even tell you, I'm so elated," she said. "My stomach was just like it has bees in it. And (I was) thanking God over and over, and over for finally granting this prayer to me."
snip
Nicole Pietz's body was found without the wedding ring she always wore, her mother said. There was nothing under her nails indicating a struggle, and she was wearing the night guard she wore to bed. Schneider added her daughter was headed to an Alcoholics Anonymous meeting.

"I don't think she'd be wearing a night guard going to her 8-year sobriety meeting," said Schneider. "She would have been dressed to kill."
"When I heard about all his affairs and just the way he had been treating her in public…and Nicci was going for her 8-year sobriety coin the next year, but he was always suggesting they go to places where there was alcohol, which made her crazy," she said.
http://www.komonews.com/news/local/Nicole-Pietz-143687986.html