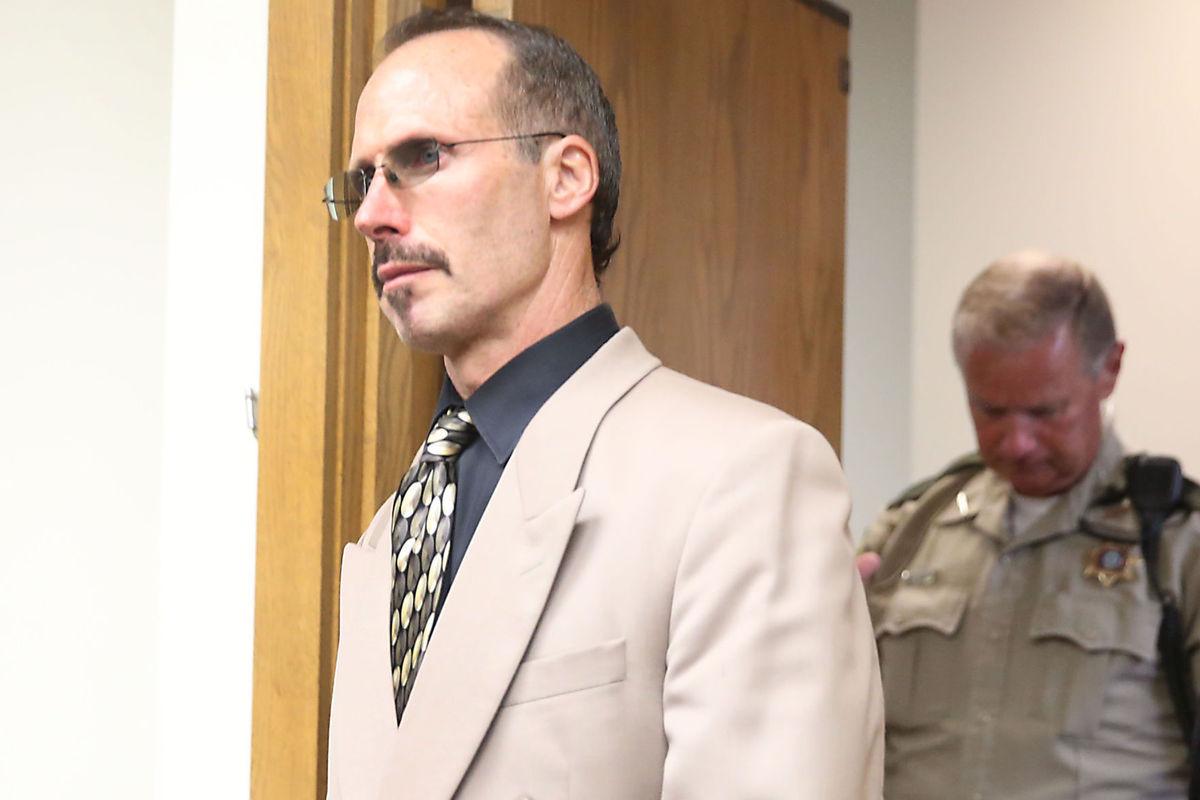 Trial set for Osage man accused of sex abuse
MARY PIEPER  mary.pieper@globegazette.com
April 26th 2017
 OSAGE — An Osage man sentenced to up to 35 years in prison last year for attempted murder and sexual abuse has a trial set in June on additional sexual abuse charges involving a second alleged victim.
Mark Retterath, 52, is accused of committing sexual acts against the will of a man while acting as his Alcohol Anonymous sponsor in May and June 2015.
Retterath was not only the man's AA sponsor, but also served as an officer with the organization, according to the criminal complaint.
Those charges were filed in June 2015, around the same time Retterath was charged with attempted murder and solicitation to commit murder for allegedly plotting to kill another man accusing Retterath of sexually abusing him from the time he was a teenager.
Retterath was found guilty by a jury in August 2016 of attempted murder, solicitation to commit murder and third-degree sexual abuse.